As with any strategy, conversion rate optimisation (CRO) must be implemented properly to maximise its value. Otherwise, websites will underperform and prevent organisations from fully reaping the ROI of their traffic referral cost. With this in mind, we've compiled below the most common weaknesses in CRO deployment that you should be keeping an eye on.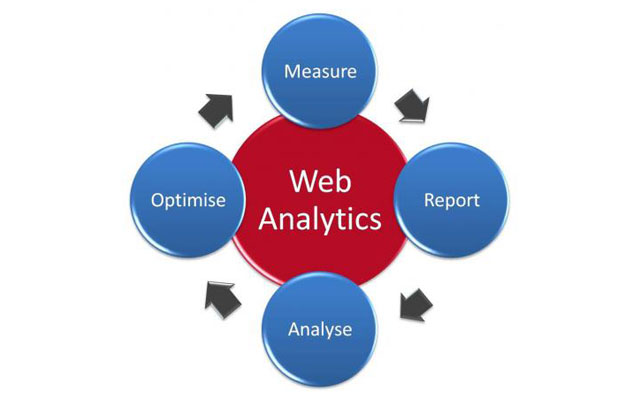 Web analytics tools are crucial for CRO. Image courtesy of Wikimedia Commons
(i) Poor SEO
Search engine optimisation (SEO) is responsible for a third of the referral traffic going to websites. However, poor implementation of SEO will affect a website's ranking on search engines. This will not only reduce the number of visitors, the relevancy might also be affected. As such, always make sure that websites have got the basics right. Review the title tags to ensure they are accurate and contain relevant keywords. Check the meta descriptions to see if they are thematically-accurate and whether they are good enough to convert click-throughs. Find out if all the images have been compressed.
(ii) User Experience
Does your website load quickly? Is the navigation menu prominent and smooth? Do you have excessive animations and flash images and video? Is the mobile version of your website equally fast and efficient? Are the buttons for registration/subscriptions/purchase working? How long does it take for customers to find what they are looking for? Does the search function deliver accurate results?
(iii) CRO Tools
Is your web analytics codes correctly installed? Are you able to review, collect and report all visitor data? Are baseline numbers recorded before A/B and multivariate testing are performed? When testing are conducted, are they adhering to internal KPIs? This short list is obviously not comprehensive. However, they are the ones that are most commonly overlooked or taken for granted. Make it a point to go over the basics periodically.